OPEL TECH NOTES

& DOWNLOADS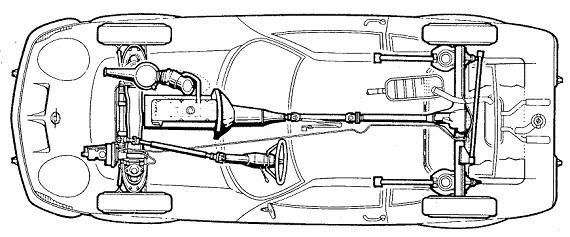 Brake hoses
Inspect or replace. Prevent sticking calipers. Note that hoses shrink from within to collapse.
Part number 4021.
Distributor
Spray WD-40 inside of distributor cap and along spark plug wires to resist moisture.
Clutch cable "E" clip
Reinforce clip at firewall to avoid sudden failure. Install extra clip and/or heater hose clamp at clip.
Part number 8024.
Clutch arm boot
Inspect rubber boot. Replace if cracked. Keep water and rust out of clutch.
Part number 8021.
Charging system
Inspect treads. Replace worn-out tires for safety. Always wheel-balance front tires when installing! Inflate spare tire and carry jack and lug wrench. Carry tight-fitting snow chains where needed.